Mice and Moles Love Our Mild Winter
by Alec McClennan, on April 4, 2019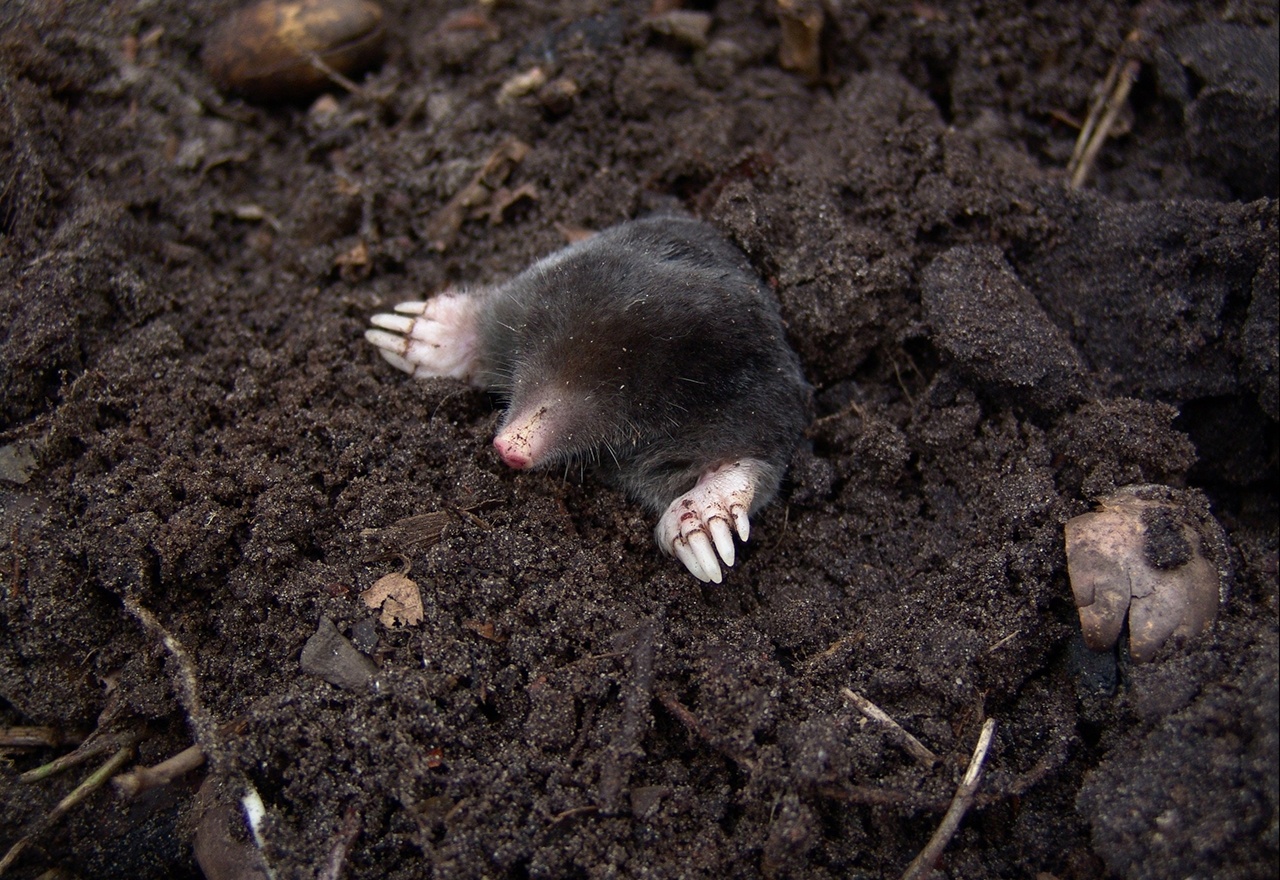 With our warmer than normal Winter, mice and moles have been very active, above and below ground. With our recent thaw, you might have seen evidence of tunnels in your yard from field mice and moles burrowing under the snow. In fact, many of them will breed during this time of year, which means more of these critters will be around in the Spring.
Why do Mice and Moles Burrow on Your Property?
One reason might be that there's food nearby. If you have an abundance of insects in your soil, the mice and moles are more likely to use your yard as their feeding grounds.
You may have sandy or soft soil around your yard or foundation. With our milder Winter, the ground did not freeze very far down, so mice and moles can burrow below the snow to get underground.
Another reason mice and moles might be burrowing in your yard, is if your neighbors made their property unfriendly to these critters.
How to Get Rid of Mice and Moles
One benefit of having these creatures in your yard, is that they can help create a healthy lawn by aerating your soil and getting rid of many pests in the ground. However, if you want them gone, there are a handful of approaches you can take.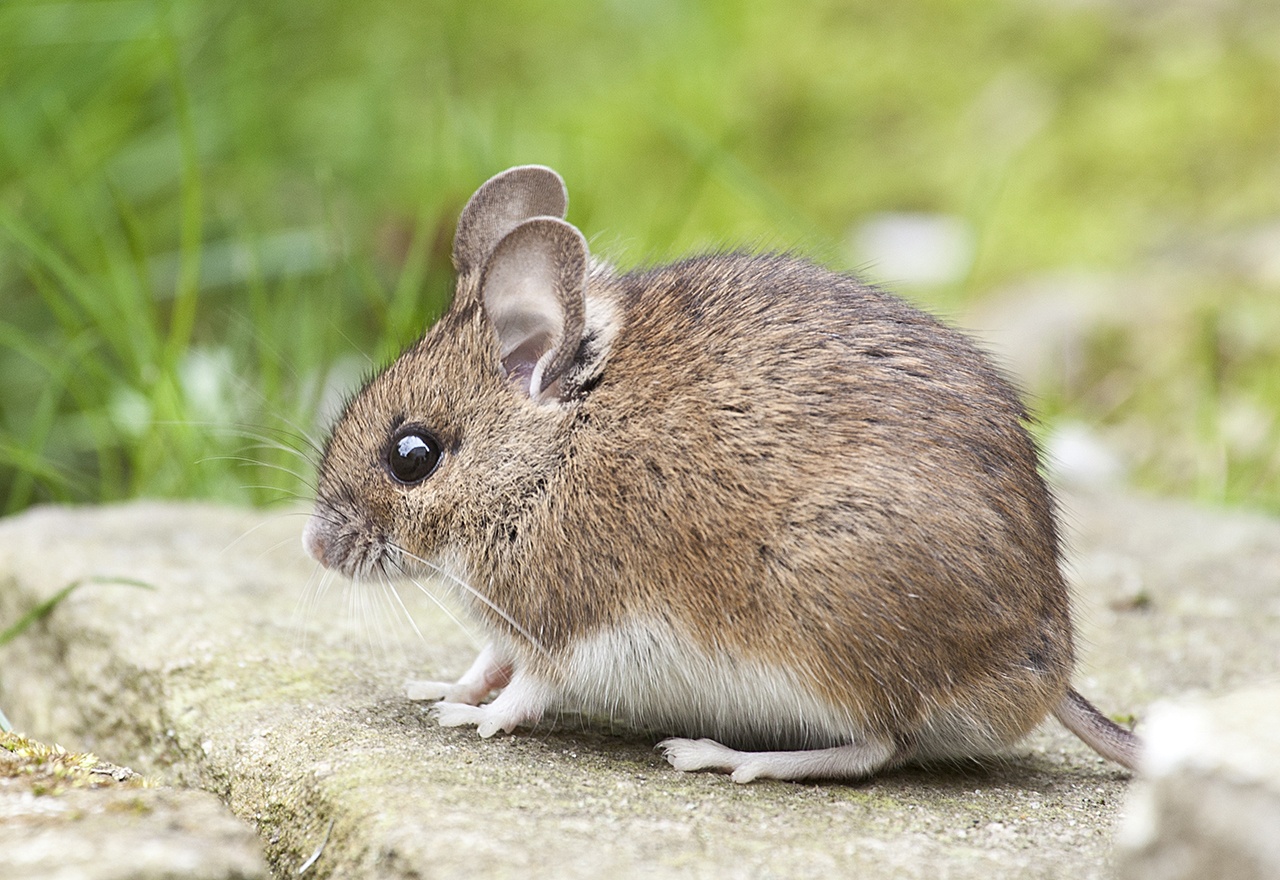 Whichever option you choose, we encourage you to take an organic and natural approach to protect our environment. If you have any additional questions or would like to sign up for our Rodent Suppression Program, please contact us.