Pesticides on Playing Fields: Why Our Customers Made the Switch
by Maureen Wise, on October 9, 2019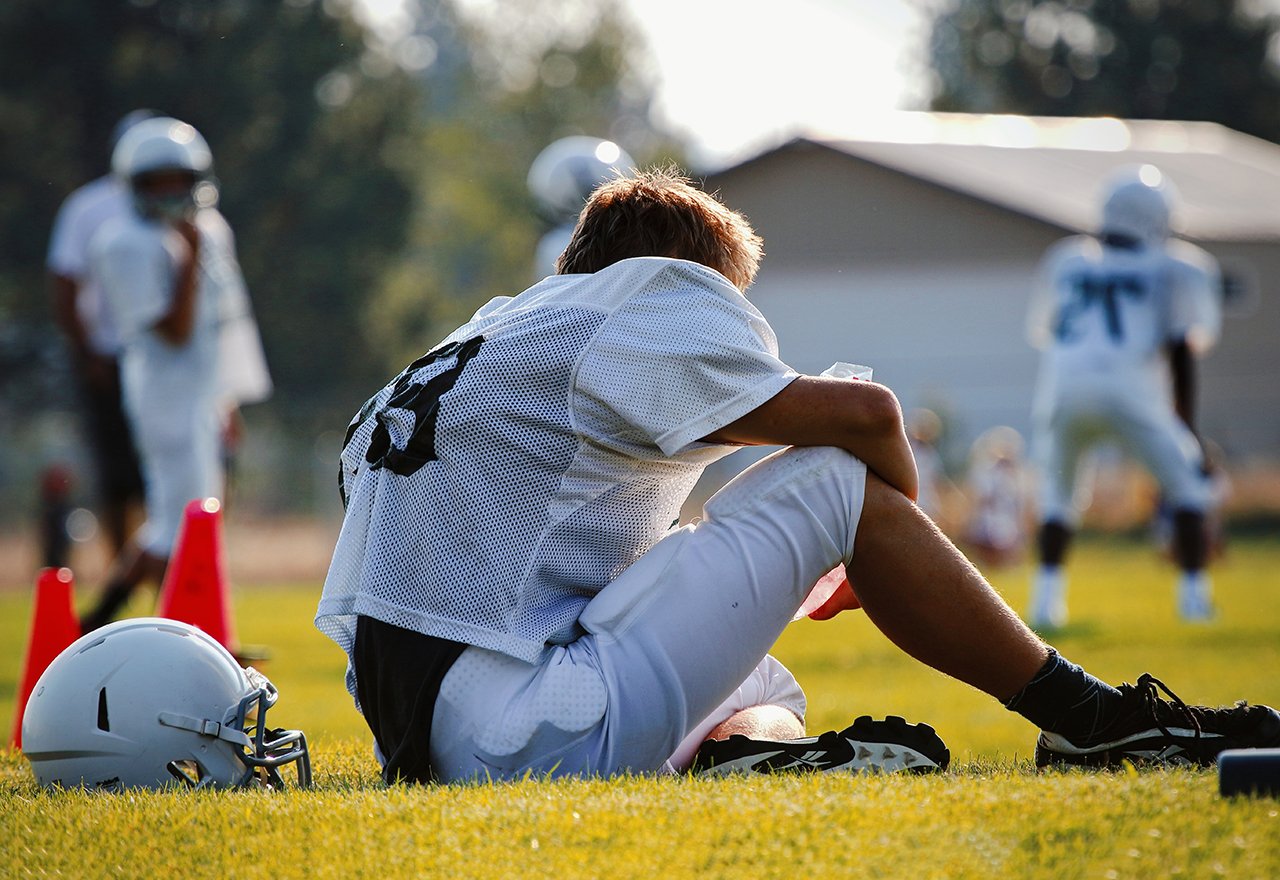 Good Nature has many municipal customers who are choosing to switch to Organic Lawn Care methods using our services. We're proud to work with them and know they are partners to help keep our kids healthier and waterways cleaner. We caught up with a few of our customers and talked to them about how and why they choose to treat their green spaces naturally, instead of using conventional fertilizers and pesticides on playing fields.
Making the Transition
Joe Beno, Director of Public Works at Lakewood, Ohio, says that the city has worked with Good Nature for at least six years. In Lakewood, he did not have to ask the city council for permission to change lawn care providers and so made the decision in conjunction with his Parks Manager. When reporting to city council, they did ask questions but he said, "There were a few more dandelions and no one seemed to care or mind once we told them what was going on. We did get comments, but we always get comments about everything!" Lakewood switched gradually and started with a one year trial. Good Nature started by treating their playing fields and ballpark outfields. Joe told us it was a smooth transition.
In Twinsburg, Ohio, Jeff Napieralski was the City Gardener when the city started working with Good Nature Organic Lawn Care. Now, he is the Assistant Superintendent at the Gleneagles Golf Course and Tim Velbeck has the job of Twinsburg City Gardener. Both had wonderful things to say about their experience with natural lawn care methods. Jeff did have to get the city on board before switching to Good Nature. He says that they agreed to start with the playing fields and other park and public areas with no argument. Tim told us that "the biggest reason for making the switch to organic was all the health risks associated with conventional products, especially being in such high traffic and heavily populated areas on the athletic fields. Not only do you have the athletes playing on the fields, you also run into the spectators on the sidelines, which include younger children and possibly infants crawling around on the turf." We recently linked to a Beyond Pesticides Factsheet in our Pesticides & Playing Fields Blog Post, highlighting how kids are more vulnerable to pesticides and that they can cause cancer, especially leukemia. Jeff made the wise insight that he doesn't like kids playing on grass that was sprayed by a person wearing a respirator to protect themselves.
Public Opinion & Long Term Results
Joe from Lakewood says that "From a public relations standpoint, it's a win-win. To the people that care, it's a big deal to them. To the people who don't care, they just don't care!" He also told us that there wasn't a huge cost difference, perhaps 10% more but they were willing to pay a bit more to know that their city's kids weren't rolling around and playing on grass treated with substances that could be harmful to their long term health. Good Nature now takes care of all municipal green spaces that get treated in Lakewood. He also says that there are a few clover and dandelions on their fields, but they aren't professional ballparks that need to look pristine. He told us, "The Cleveland Metropark playing fields are nearby and no one expects their tuff to be weed-free. They don't do any spraying. Dandelions don't offend many people."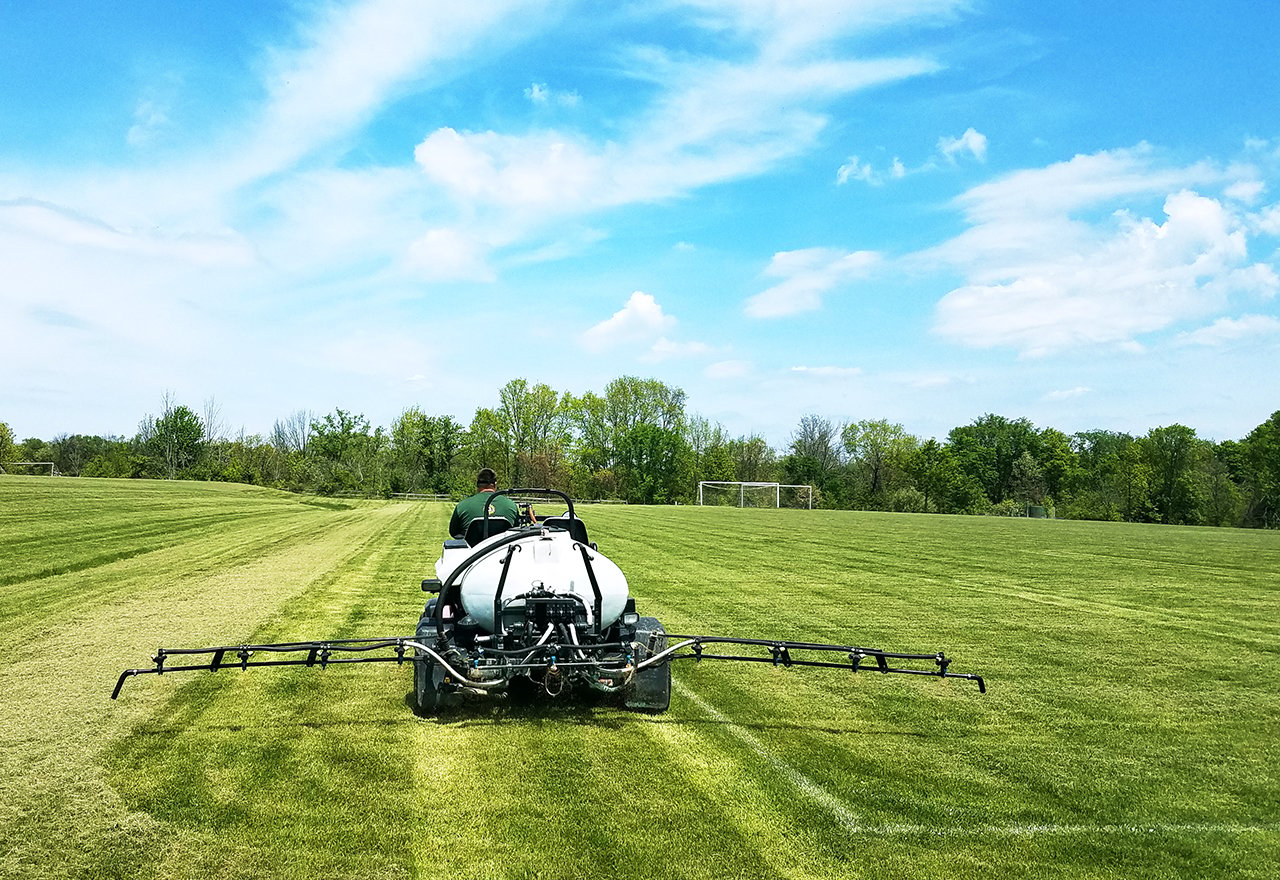 Jeff from Twinsburg says that now the city uses Good Nature for their outdoor concert area with an amphitheater, outdoor water park area, all their playing fields, and parks. They do still have a traditional lawn care company that treats the areas in front of Twinsburg City Hall and the Fire Station because no one congregates on these lawns and it is cheaper. "Results are as expected," he said but not exceptionally better than the spaces treated by Good Nature. Additionally, they also aerate and overseed their playing fields to treat and feed the soil. They topdress the soccer fields, specifically in the Spring with leaf hummus where the soil was originally mostly clay, and are seeing the soil produce healthy grass. Tim agrees that organic methods of lawn care work better, saying that "it becomes more cost-effective as the lawn continues to grow thicker and greener with a more established root base, requiring less irrigation and maintenance over time."
Tim from Twinsburg encourages other municipalities to make the switch. He says, "If other cities are on the fence of making the switch. I think one of the things I could say is they would regret not making the switch sooner. Organic takes time to see the lasting effects compared to your typical fertilizer, so the best thing they can do is make the switch sooner than later."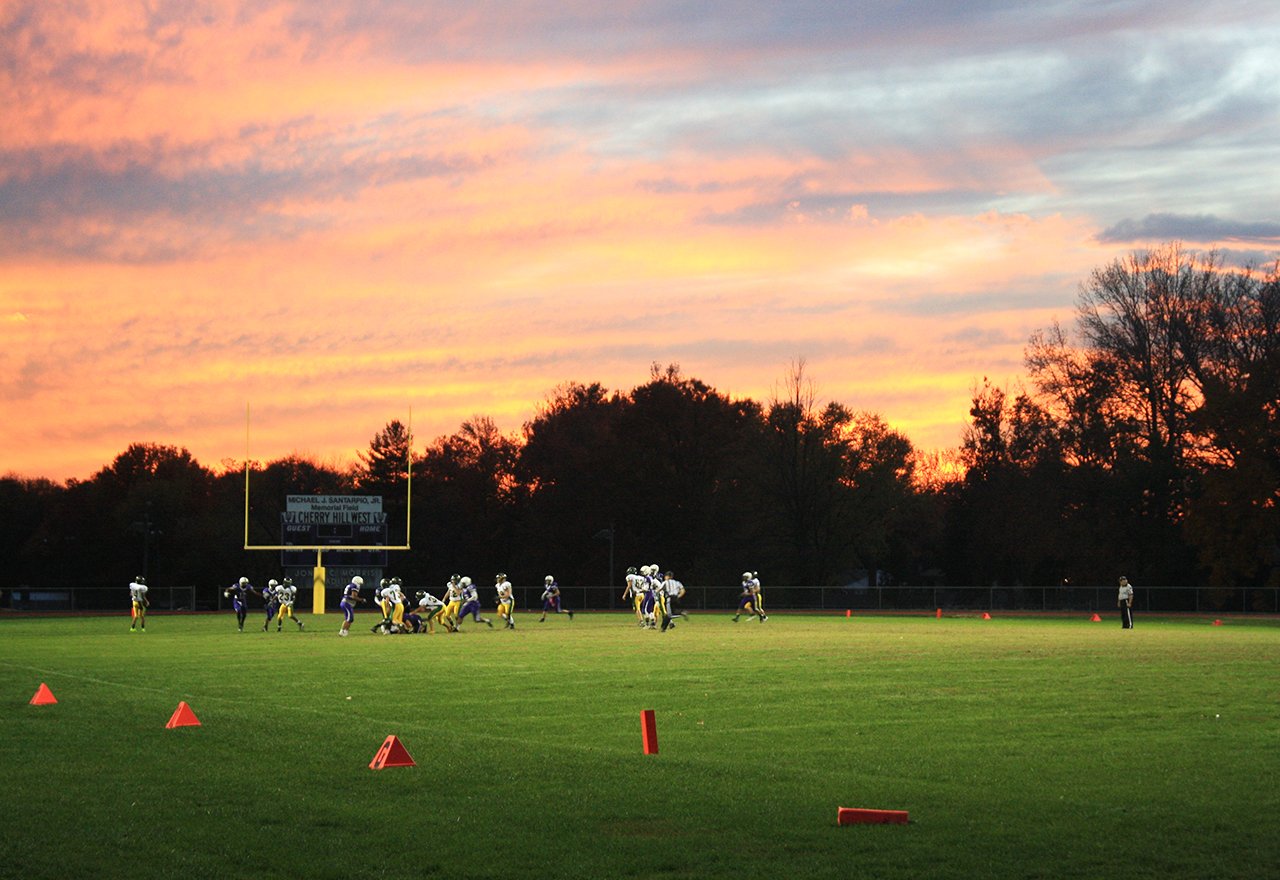 Does your city use organic lawn care methods? If not, share these case studies and ask them to consider protecting your kids while they're playing soccer, baseball or softball. We believe fertilizers and pesticides on playing fields don't make sense and are happy to help treat these green spaces with safer alternatives.