Reducing the Single-Use Plastic Consumption at Home
by Maureen Wise, on July 12, 2022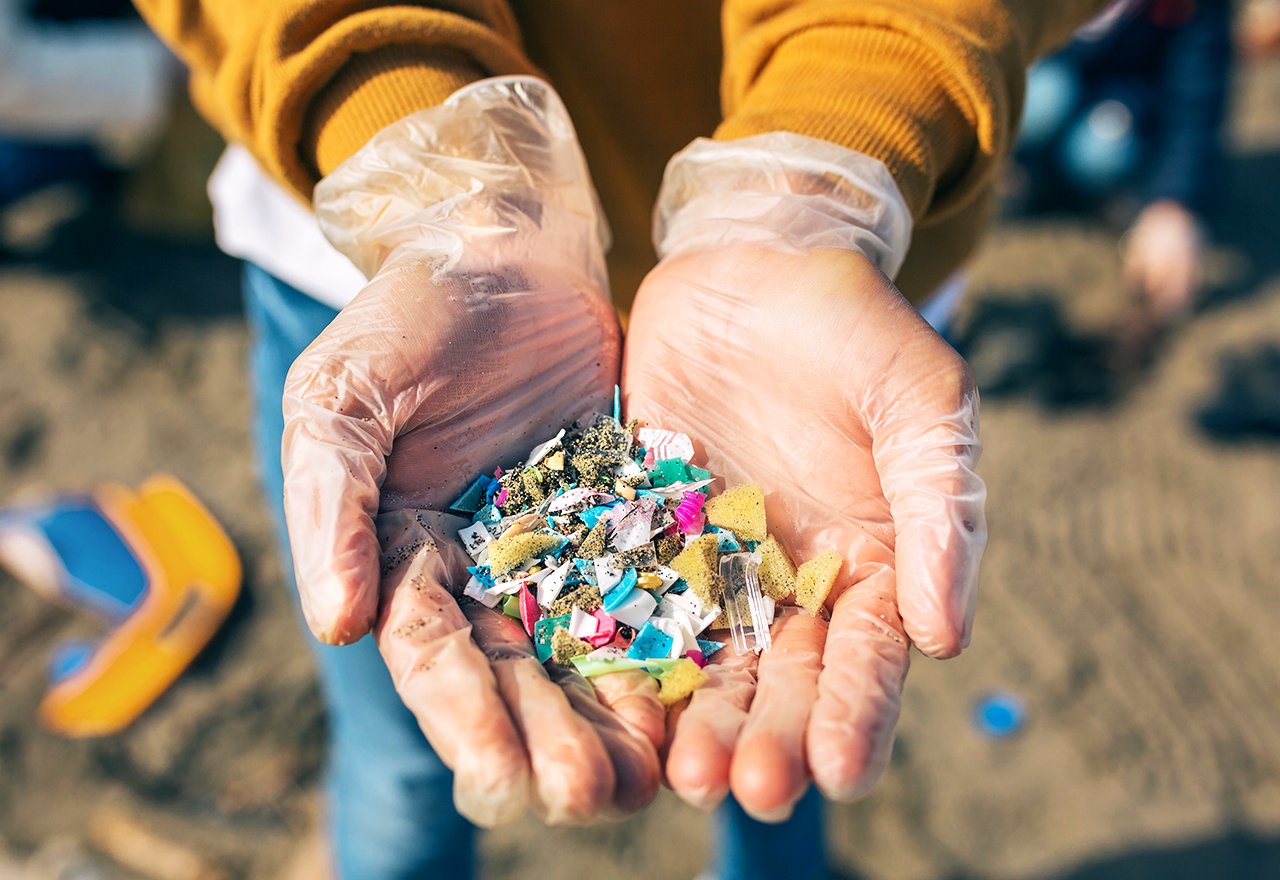 Plastic is everywhere. What are you reading this article on? It definitely contains plastic. Look around your home and try to find a room that doesn't contain plastic. It surrounds us. The material has changed the way we live. It has lots of sanitary benefits for the medical and food industry, but we've overused it. Plastic pollution in the ocean is a major concern and we're also finding microplastics in our drinking water and food supply. As a species, we need to cut down our plastic consumption. Today, we're sharing some plastic-free alternatives to everyday items you use at home. What will you swap? Do you have a favorite plastic-free alternative that we missed?
Food Storage
Instead of plastic bags or plastic wraps, try beeswax wraps for food preservation. We like Bees Wrap Reusable Food Storage. You can fold them on top of each other to make bags or cover a plate or bowl.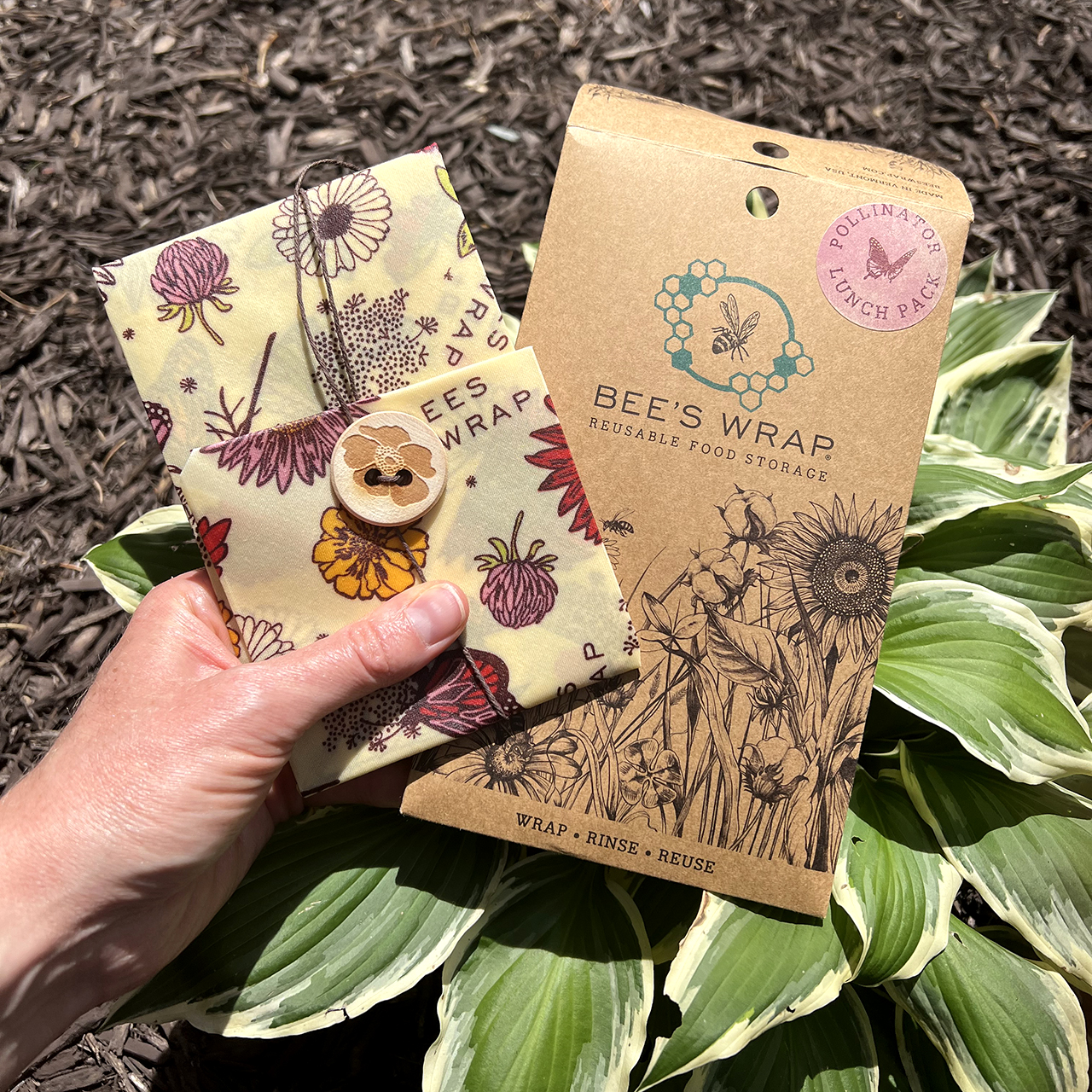 In addition to beeswax wrap, there are lots of reusable plastic bags to directly replace single-use plastic bags. Some are made of silicone, some of cloth. There are many varieties on the market. One brand we have enjoyed with great success is Stasher.
Old fashioned mason jars are great for keeping fruits and veggies fresh in the fridge, no need to actually seal them as you would when canning, they just need to be closed tightly. Masonjars.com offers lots of fancy tops, accessories, and sizes of jars.
More Food Related
If you use plastic single-use straws at your house for smoothies or fancy drinks, there are lots of zero-waste options for you to consider. You can try reusable straws made of silicone, stainless steel or glass. Additionally, bamboo or paper straws can be composted.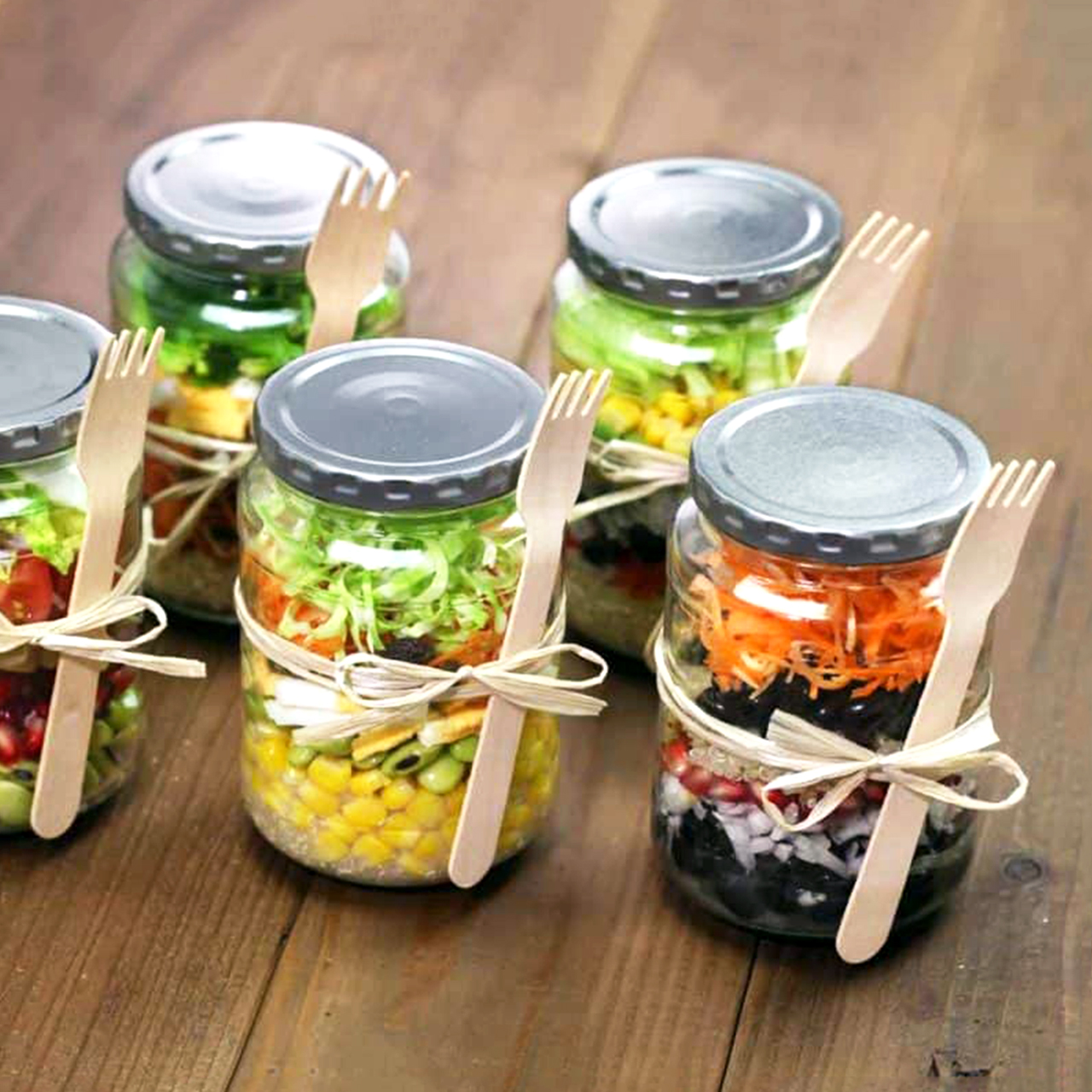 When shopping at the grocery or farmer's market, skip the single-use produce plastic bag. Instead, use a reusable, washable mesh bag to carry your produce. These bags weigh next to nothing and won't change the price of your purchase. Do be sure to wash them regularly.
Cleaning Swaps
Consider compostable scrubbers instead of plastic-based. We're talking sponges, brushes, or mops. Opt for dishwashing scrubbers made of walnut or coconut shells - both of which can be composted when they're too beat up. When buying a new scouring brush, find one with a wood handle that you can compost and that has a replaceable or compostable head.
We've recently switched our office cleaning supplies to Blueland. It's a cleaning product company with a focus on reusable and fully recycled bottles. When the cleaning product is used up, they send plastic-free refills in 100% compostable containers.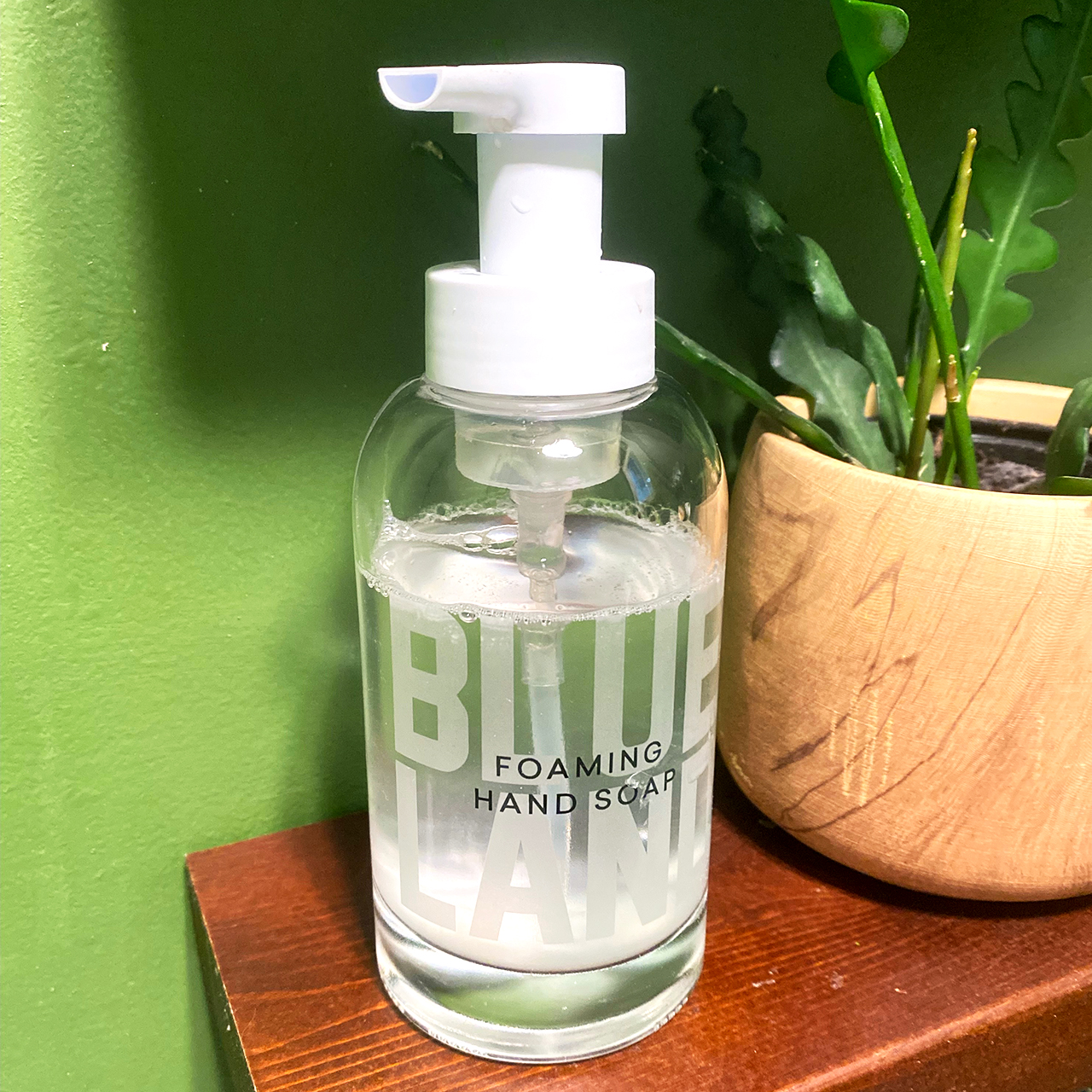 Instead of dryer sheets or PVC dryer balls, switch to compostable (although rather indestructible) wool dryer balls. Dryer sheets look like they're made of cloth, but most are really plastic-based and plastic dryer balls don't last as long as wool dryer balls.
Bathroom
Take a second look at the container of floss in your bathroom. The entire thing from the container to the floss itself is bound for the landfill. Floss picks create even more waste. Consider a compostable floss made of bamboo or silk with a reusable or recyclable container. Many brands sell refills of floss so that you can reuse the container.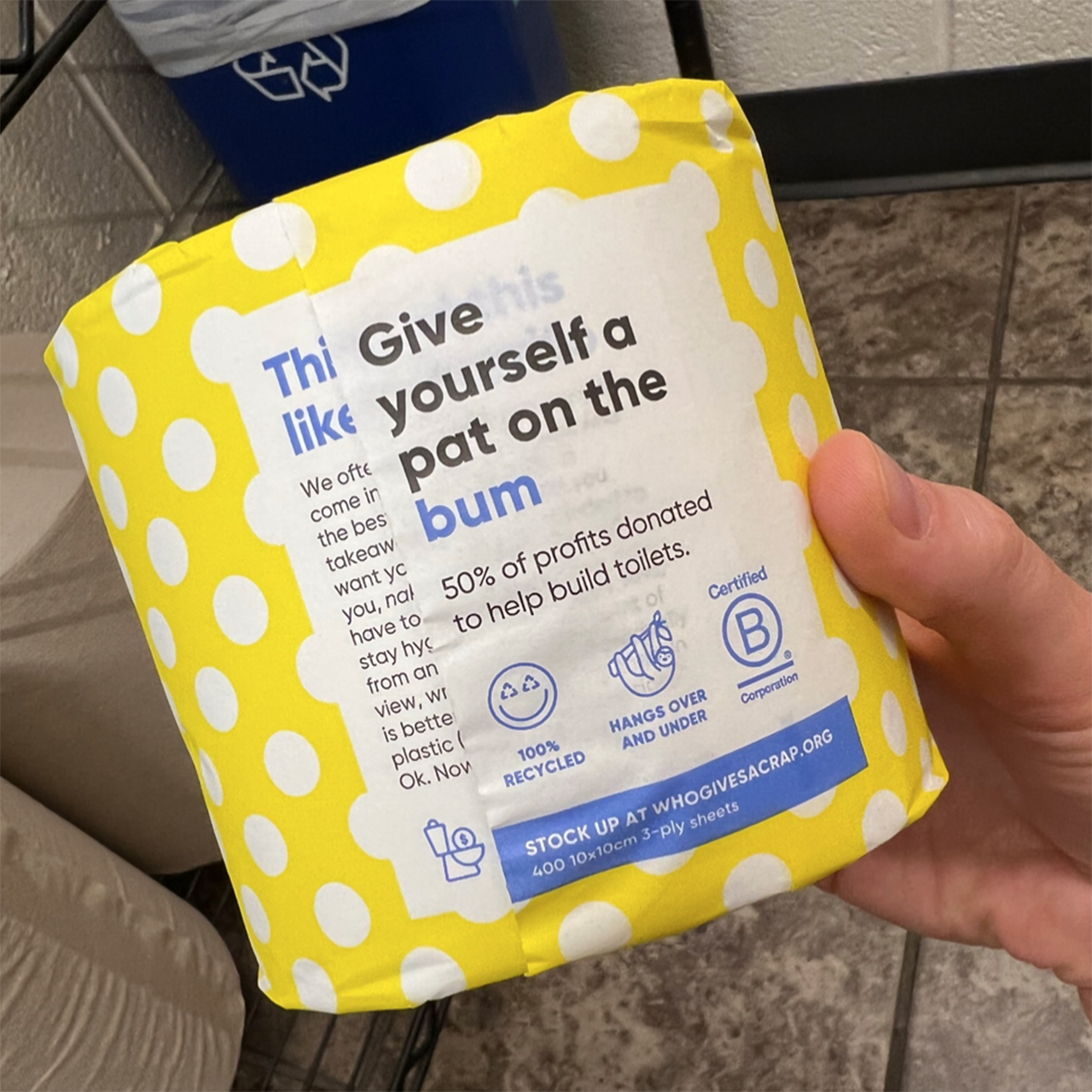 Toothbrushes too are fully plastic with some rubber or silicone. There are many models on the market that can reduce waste. Some companies, such as Tom's of Maine or Preserve, will accept toothbrushes back for recycling. There are many fully compostable options that are made of wood and compostable bristles.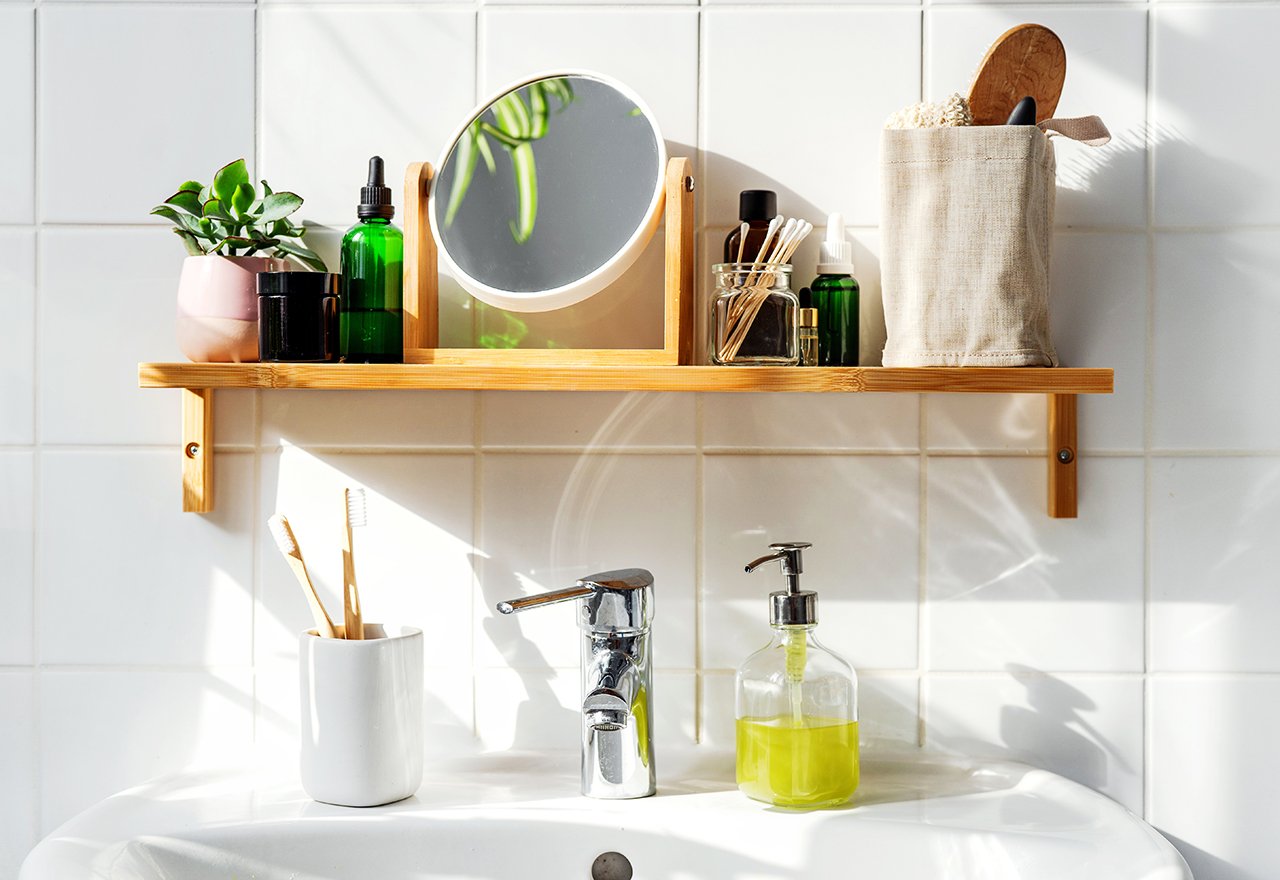 Other Stuff
Also, think about your tape. Do you use a lot of clear gift wrap tape, painter's tape or packaging tape? They're all plastic. Where you can, consider switching to thumb tacks or sticky tack for adhering stuff to the walls. Also look into gummed paper tape instead of packaging tape, masking tape, or clear tape.
This list could go on and on. Don't feel overwhelmed or guilty. We just want to offer some suggestions and ideas for greener living, which benefits us all.
Note that we linked to lots of products for this article. None of them are affiliate links.