How Good Nature Organic Lawn Care is Working to Ensure Everyone's Health & Safety
by Alec McClennan, on March 31, 2020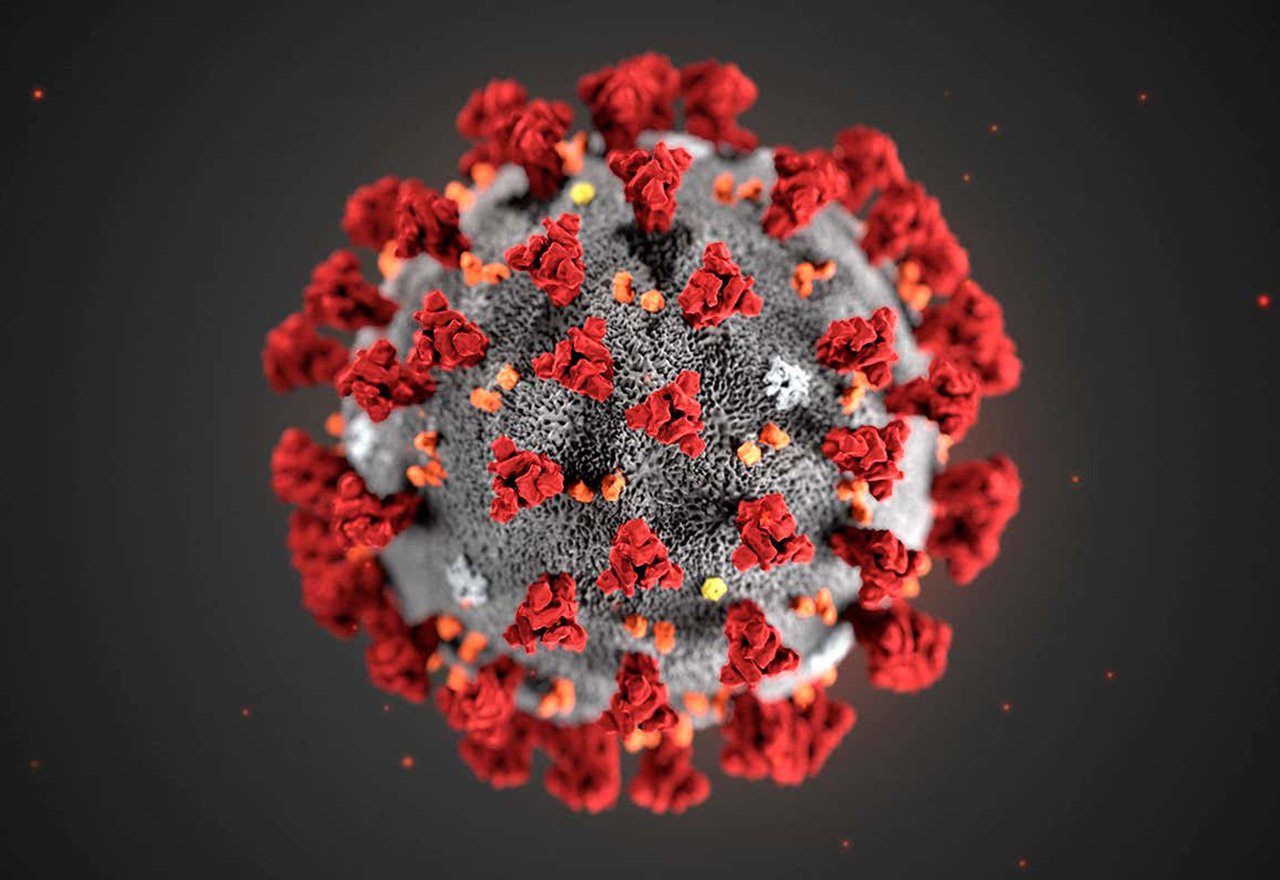 In response to the governor's "stay at home" order, Good Nature did not perform any service work the week of March 23rd in Ohio. After reviewing the order (as well as our ability to keep technicians and clients safe), we are resuming outdoor work, on a limited basis, beginning March 31st in Ohio.
Because of absences, we are operating at less than full capacity, but everyone is pitching in to help. Here are some of the safety precautions we are taking to protect you and our technicians.
We are following the CDC guidelines for prevention and are taking every precaution to isolate our technicians from one another and avoid any contact with you.
Technicians have been provided with extra disposable gloves, as well as soap and water to wash their hands between stops.
Our technicians work with their own equipment, in their own truck.
We will not leave a paper invoice or paperwork at your home. If you don't receive our follow-up emails, please let us know (check you spam).
We will not be doing any in-person meetings at your home. If you'd like us to look at something, we will do that and call you (while at your home or afterwards) to follow up.
Only one technician is allowed in our warehouse at any time.
Our office staff is all working from home and doing their best to continue providing great service to you.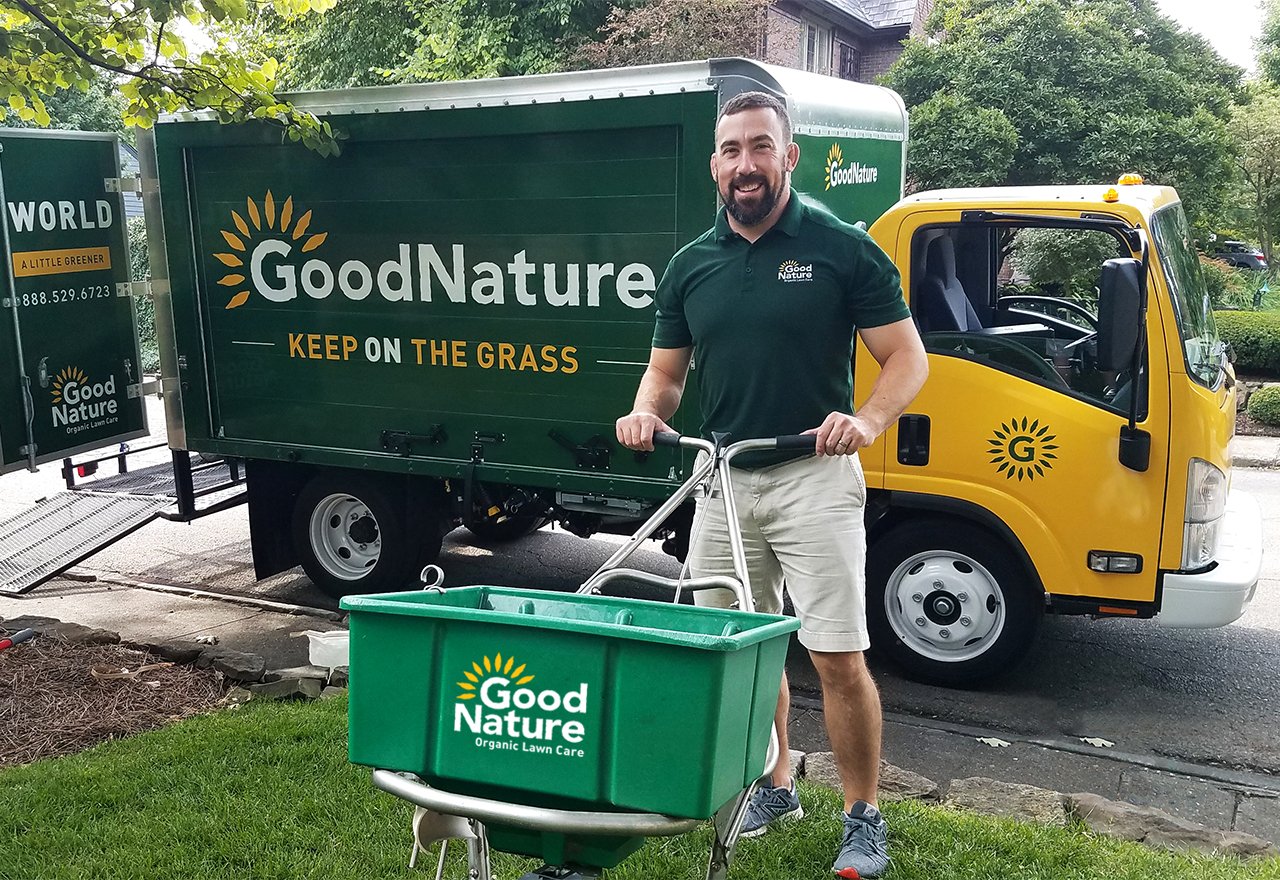 We have taken every measure to ensure we are abiding by the guidelines of local, state and federal government during these unprecedented times. The U.S. Department of Homeland Security has signed a memorandum, including landscapers in their list of essential businesses in the section of Public Works & Infrastructure Support Services. See excerpt below or learn more at CISA.gov.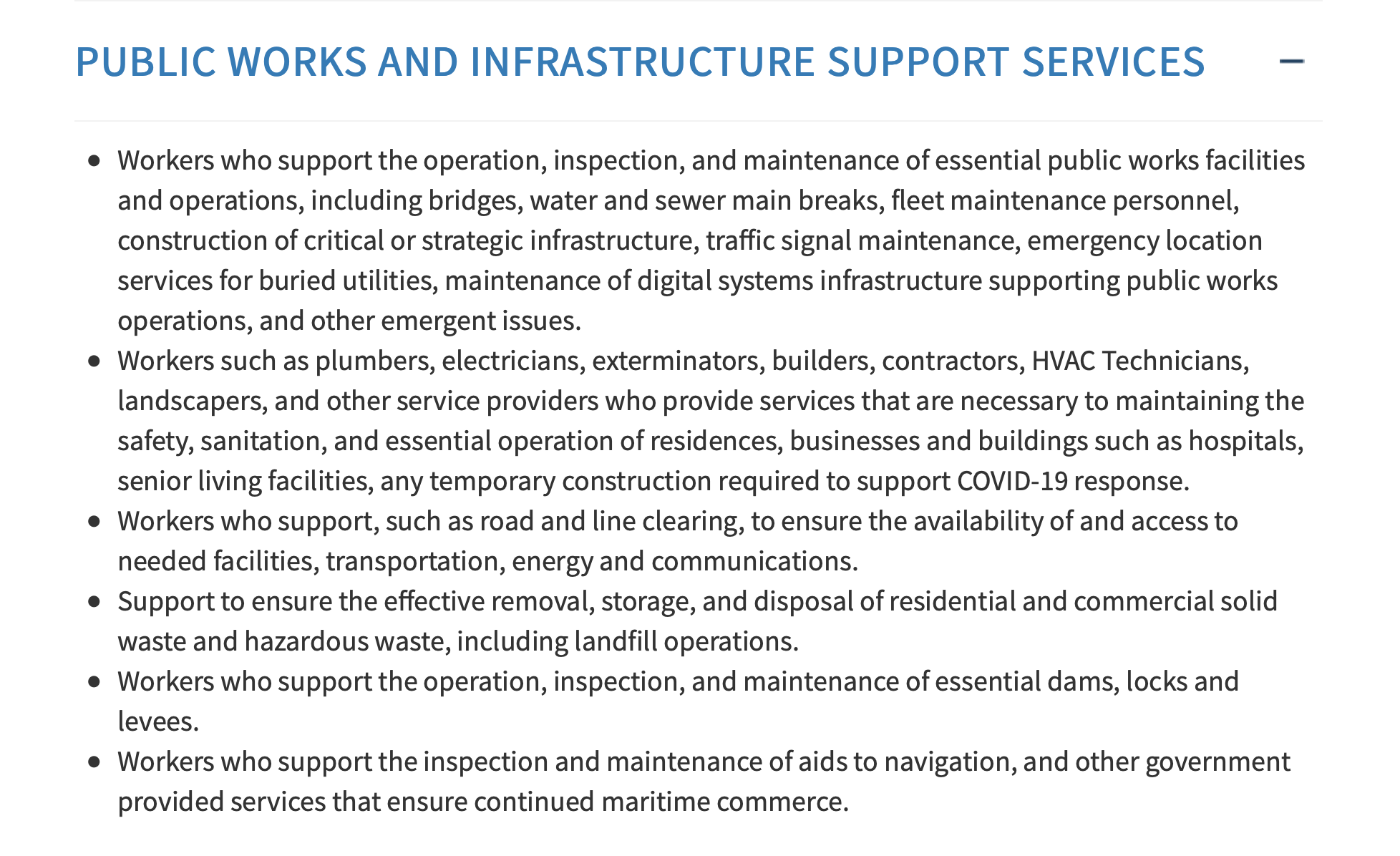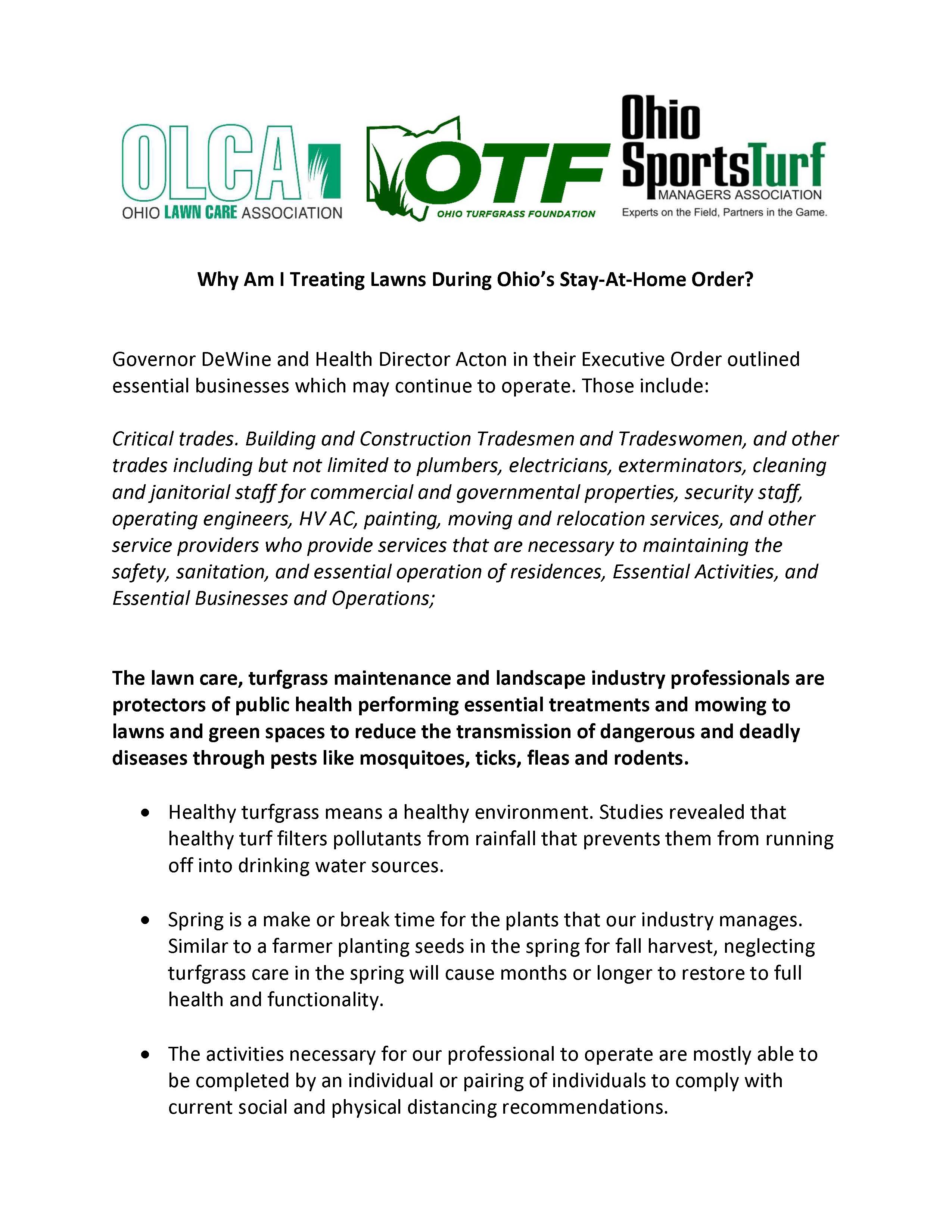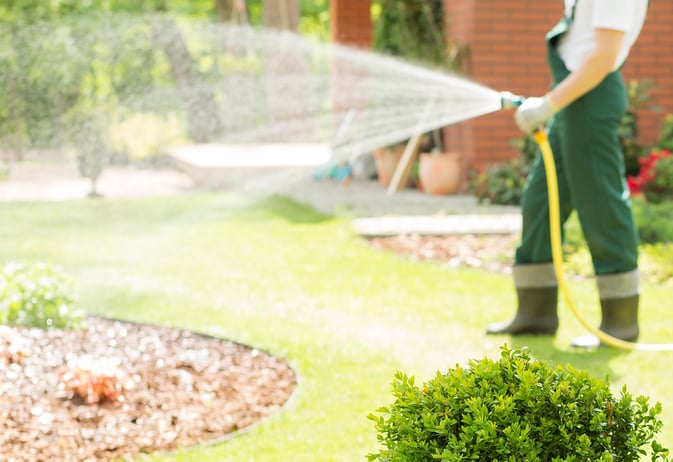 Lastly, we would be glad to make store runs for essential items for seniors, high risk clients or friends during this time. Please contact us if there is anything we can do for you! We will get through this together.