Good Nature Organic Lawn Care Won NorthCoast 99 Award
by Maureen Wise, on March 3, 2022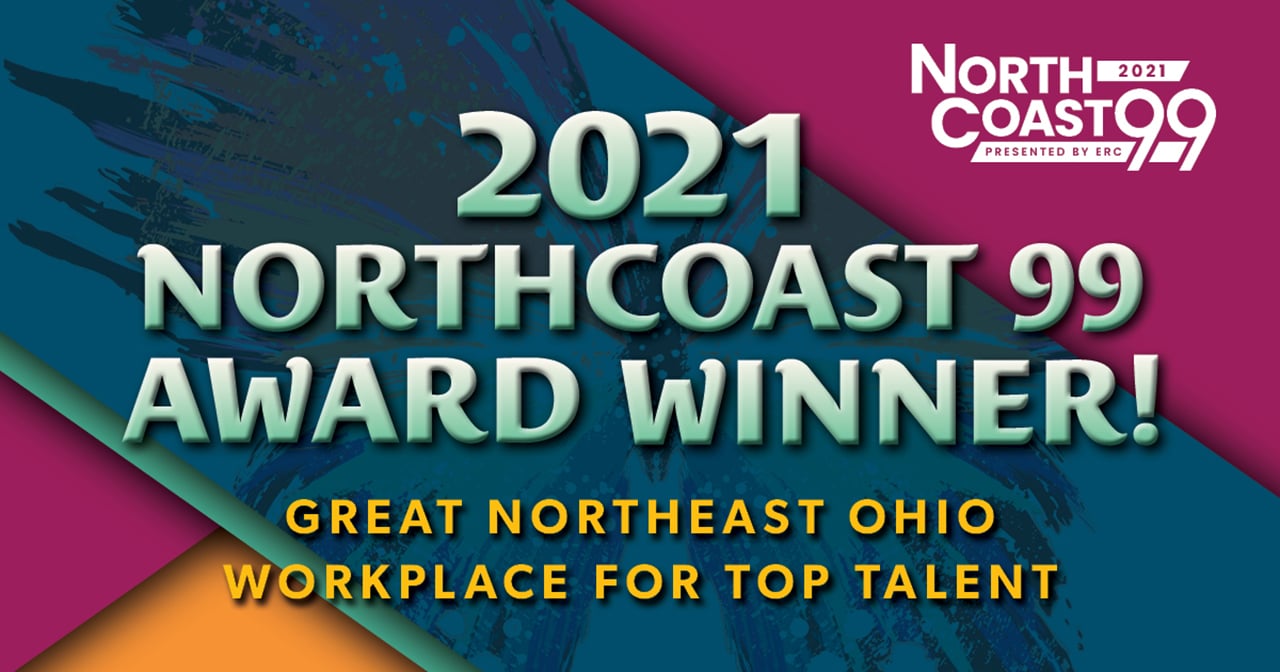 Good Nature Organic Lawn Care is honored to be recognized by ERC as one of 99 great Northeast Ohio workplaces for top talent. In its 23rd year, Northcoast 99 is an annual recognition program that showcases exceptional workplaces in a 22-county region in Northeast Ohio. This is the first year that Good Nature was nominated for the award.
Participating in NorthCoast 99 is a year-long project of intense internal evaluation. Winners participate in a demanding application process, providing detailed information about hiring, onboarding, and retaining their workforce. Surveys are taken by both new employees and top-performing employees for each award applicant. The ERC NorthCoast 99 committee examines five key areas: organizational strategy, policies and communication; recruitment, selection and onboarding; employee well-being; employee engagement and development; and total rewards. The award seeks to promote workplaces that offer meaningful and challenging work that attract, retain, and motivate happy, exceptional employees. This is an award for both the business and its people.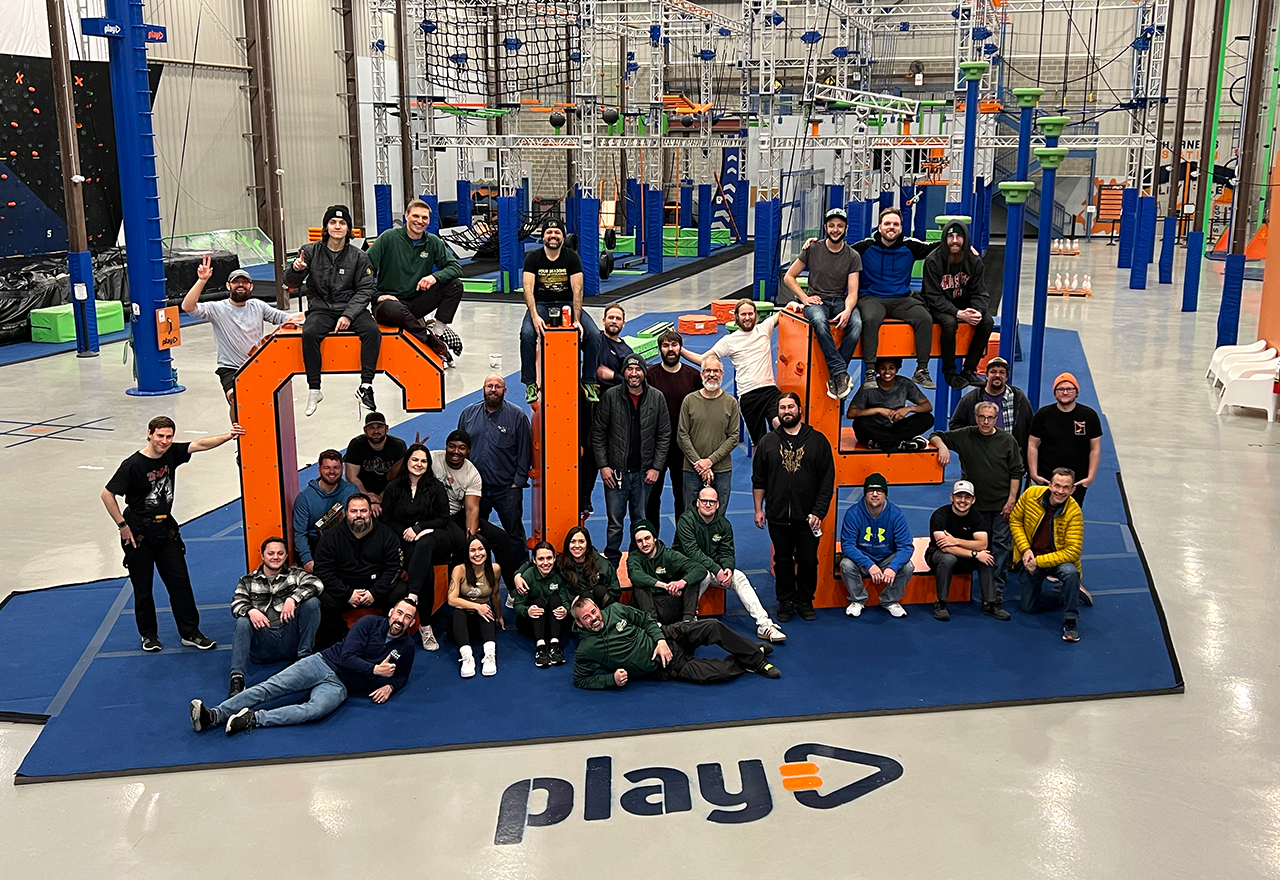 "We are honored to be listed among such long-standing and up-standing employers in Northeast Ohio," said Alec McClennan, Founder of Good Nature. When interviewed for the award, Alec talked about the rigorous training that Good Nature's Lawn Care Professionals must undergo. "Our team members are really well educated, and it's hard work to learn what they need to know, so it's a professional position." Ongoing training for all employees, as well as optional financial training helped Good Nature stand out among the crowd. The company works hard to show its employees they are valued and help them move forward in their career paths. Good Nature has been opening a new location at an average of one per year and many employees are taking leadership roles in the new franchises.
Good Nature welcomes anyone passionate about making the world a better place to apply to join our team today!
Other recipients of the 2021 Northcoast 99 awards include the Cleveland Indians, Cleveland Metroparks, Cleveland Clinic, MetroHealth, and Akron Children's Hospital. ERC is the founder and producer of the NorthCoast 99 Awards Program. The program is supported by many sponsors including Anthem Blue Cross and Blue Shield; CareerCurve; Cleveland Magazine; ERChealth; Gino's Awards; Impact Architects; Maloney + Navotny; Meyers, Roman, Friedburg & Lewis; Oswald Companies; Staffing Solutions Enterprises; UKG; and Wayfind Creative. Founded in 1920, ERC makes workplaces great by providing training, HR consulting and support, coaching and assessments, and research services.